The best place to find magic is in the garden
The Adenium plant is native to Africa and the Middle East. It is known for its beautiful flowers. The Adenium plant is also cultivated as an ornamental plant and is a popular choice for gardeners. It is relatively easy to care for and can thrive in dry climates.
They are unique in appearance and have a beautiful fragrance. They are low maintenance and can thrive in dry climates. They make a great addition to any garden. In ideal conditions, this slow-growing desert rose plant can grow up to 10 feet tall.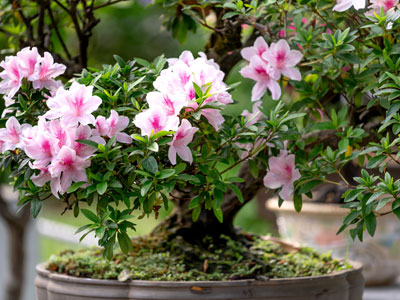 The Adenium has thick, swollen roots, the luck comes from there, symbolizing abundance and fertility. Plants with red and pink flowers are especially lucky. Adeniums are commonly known as Desert Roses.